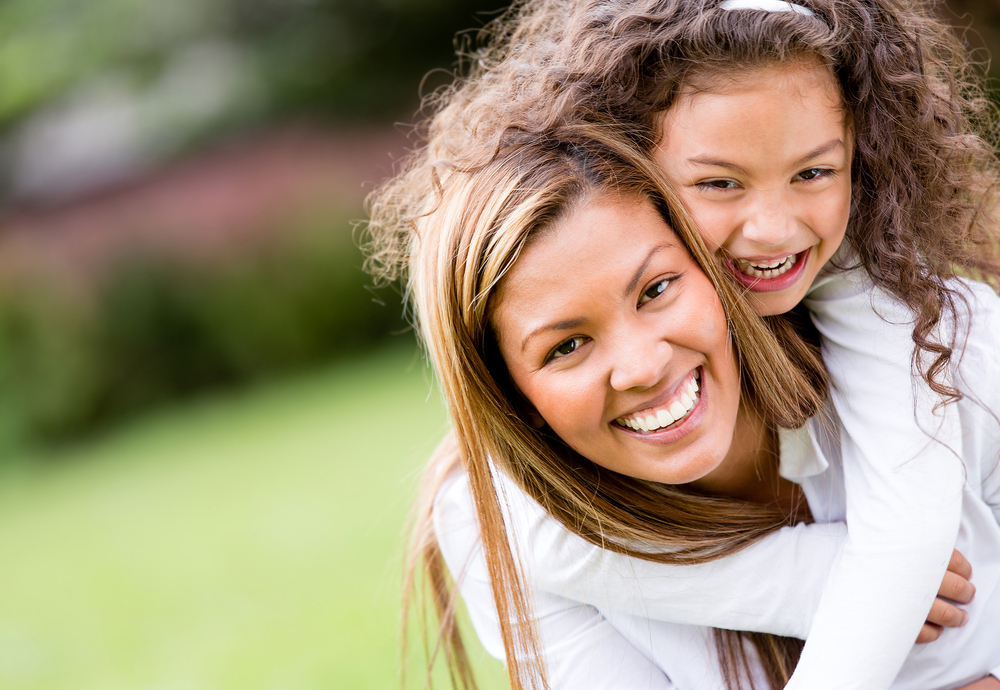 Porcelain crowns look and feel like natural tooth enamel. This alone gives this tooth crown option an advantage over metal alternatives. However, aesthetics are not the only reason to consider porcelain crowns for the protection of your teeth.
If you have questions about porcelain crowns in Castro Valley, please call 510-582-8727 to schedule a consultation with Dr. Fong today.
Convenient and Strong
Dr. Fong utilizes CEREC technology to create dental crowns during a single office visit. This process helps save you both time and money, and allows for immediate restoration of teeth impacted by trauma. The ability to create crowns on-site also enables our Castro Valley dentist to provide emergency restorations that produce lasting as opposed to temporary results.
In addition to being convenient, lasting, and attractive, CEREC crowns are more easily bonded to teeth. This allows for greater strength and durability, and reduces risks of further damage that may accompany some other types of dental crowns. Caring for porcelain crowns is also easy – requiring little to no modifications to your existing dental hygiene routine.
While porcelain crowns offer many benefits, they are not ideal for every situation. The best way to determine if they are the right solution for your smile is through an evaluation at our Hayward, California office. Please contact Gary G. Fong, DDS today to schedule your evaluation and learn more. Dr. Fong serves patients living throughout the Castro Valley area.