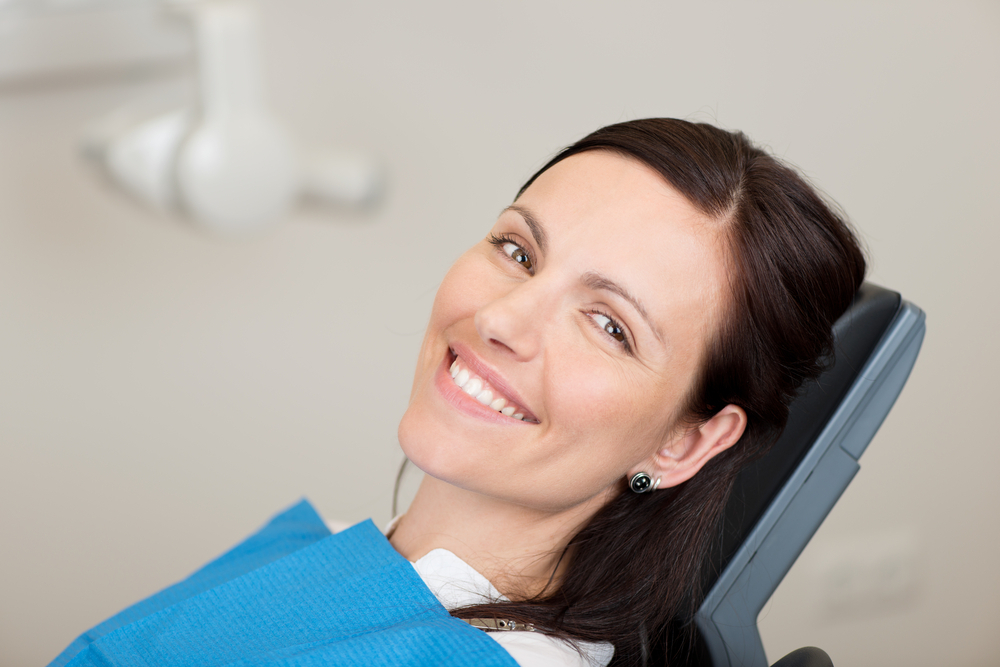 The process of making and placing dental crowns can be a lengthy one. Often when a crown is needed, multiple visits spanning several weeks are required – and the final visit may not actually be the final visit if the crown (manufactured off site) is not a perfect fit. This makes dental crowns inconvenient for both standard and emergency dental restorations.
CEREC dental crowns on the other hand are made and placed during a single office visit. With this revolutionary option, Hayward dentist Dr. Gary Fong can produce a strong and attractive smile in just over an hour. No waiting. No temporary restorations. No worries about ill-fitting results. If you are in need of a dental crown, Dr. Fong will happily discuss this option with you during your visit.
CEREC Technology
CEREC uses advanced computer technology to produce a precise impression of your smile. This same software then creates an ideally shaped and sized 3D model of the needed dental crown and sends that information to an in-office milling machine that creates your restoration out of high quality ceramics to ensure both optimal look and strength. After its creation, Dr. Fong will polish and glaze your dental crown before placement, allowing for a seamless fit into your smile. This process is completed over a single visit, saving you time, money, and frustration while providing you with the strong, attractive, and flawless smile you deserve.
To learn more about our CEREC technology, please contact Gary G. Fong, DDS today. We welcome patients from Hayward and all surrounding areas of California.