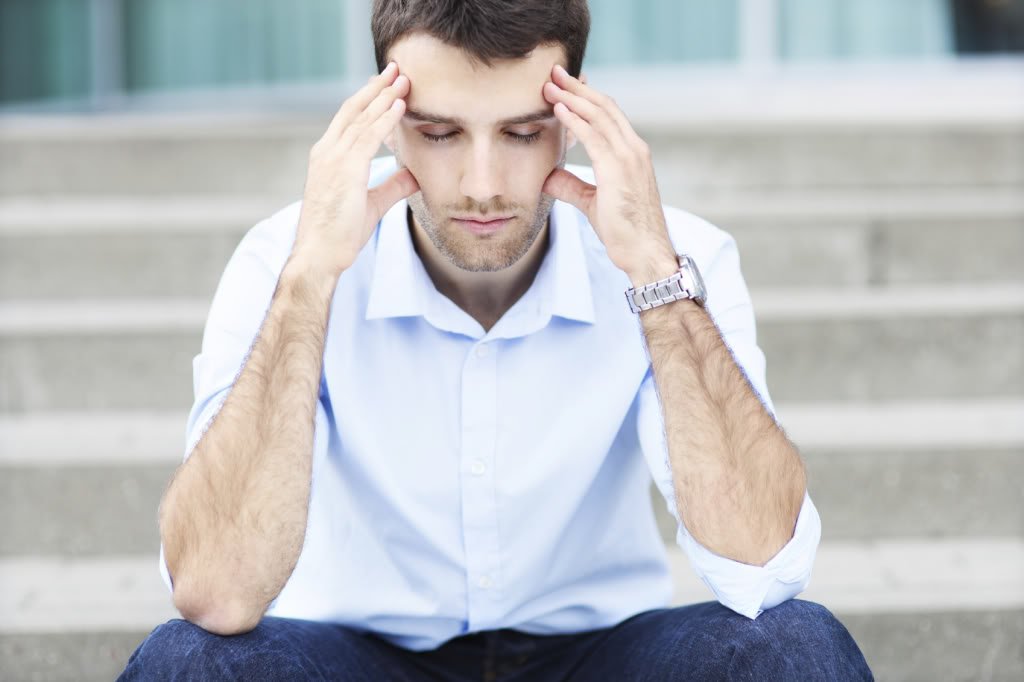 TMJ is one of the most common causes of chronic headache pain. Sadly, it is also one of the most frequently overlooked. If you have struggled with head pain for quite some time and been unable to find an effective solution, call Hayward neuromuscular dentist Dr. Gary Fong at 510-582-8727 to learn how we can help.
How TMJ Causes Headaches
The trigeminal nerve is the largest of the cranial nerves and responsible for a majority of sensations throughout the face. When the jaw is misaligned due to TMJ, pressure is placed on this nerve. Pressure on the trigeminal nerve can send pain signals through all three of its branches:
The ophthalmic nerve which carries sensation to the eyes, nasal cavity, and skin of the forehead, eyelids, eyebrows and nose
The maxillary nerve which carries sensations to the teeth, palate, and sinuses
The mandibular nerve which is responsible for the function of chewing
When pressure is put on any part of the trigeminal nerve, pain sensations can travel throughout. Unless this pressure is relieved, these signals will continue, resulting in chronic and debilitating headaches.
Treating TMJ headaches with over-the-counter or prescription medications is useless. These medications offer temporary relief, but cannot address the underlying problem. The most effective way to achieve lasting relief is through proper TMJ treatment. Dr. Fong offers a range of options for headache treatment and will work individually with you to determine which is best for your specific needs.
To schedule your TMJ treatment consultation at our Castro Valley office, please contact Gary G. Fong, DDS today.