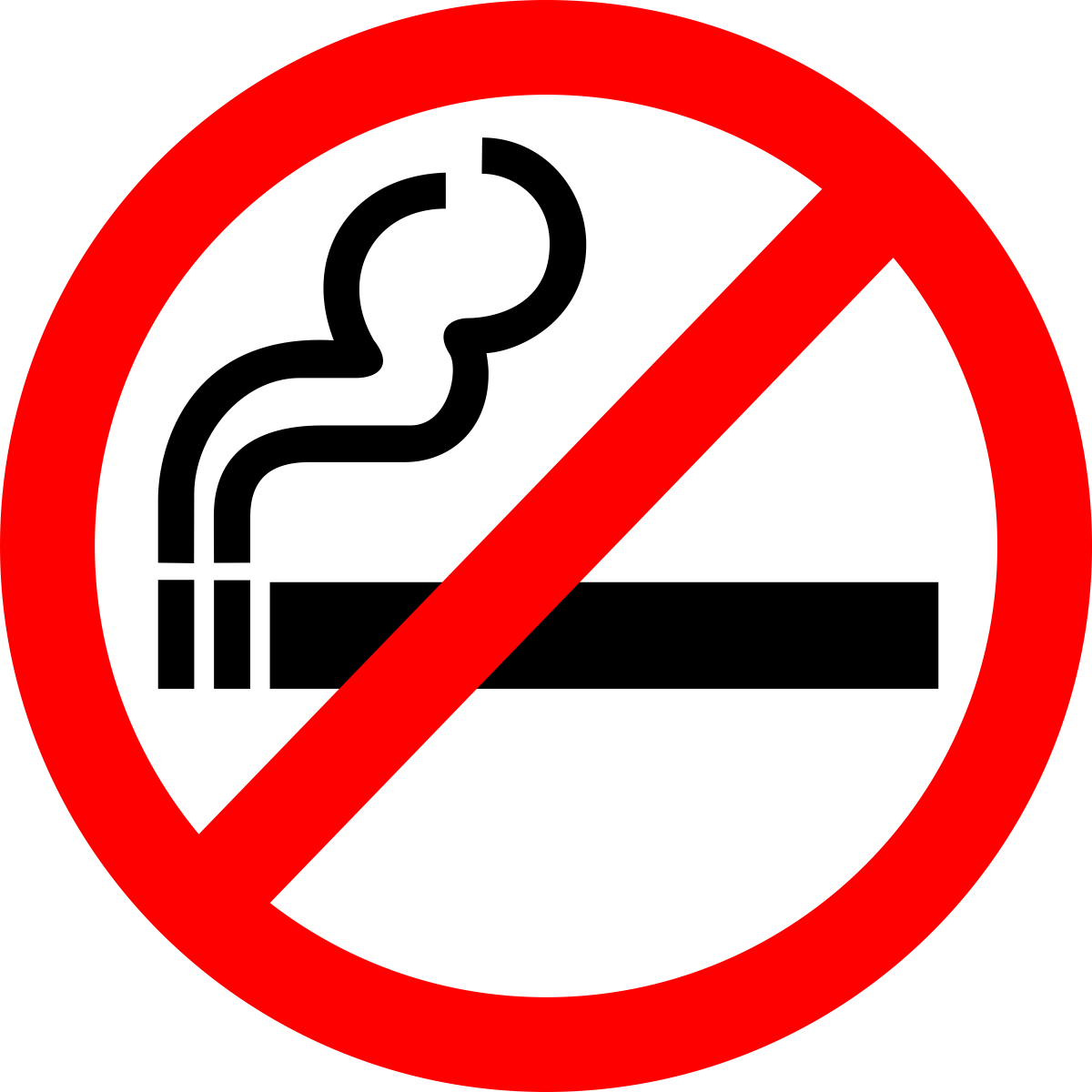 According to the Oral Cancer Foundation, 80% of the nearly 48,250 oral cancer diagnosis in the United States every year occur in people who use tobacco products. So too do a majority of the 8,760 oral cancer related deaths that occur in the U.S. annually. Contributing to risks is heavy drinking. 70% of oral cancer patients drink more than one alcoholic beverage daily – or have done so for an extended period at some point in their lives.
April is Oral Cancer Awareness Month. Hayward family dentist Dr. Gary Fong encourages you to take time to reflect on your habits and to make changes that can decrease risks and help keep your mouth healthy for years to come.
Some oral cancer screening is done as part of your biannual visits to our office. During these visits, Dr. Fong and our hygienists look for early warning signs of oral cancer such as ulcers, white spots, and halitosis, which may prompt additional testing. If you notice additional symptoms, including a chronic cough, swollen neck lymph nodes, and generalized facial pain, please call our office at 510-582-8727 to schedule an examination right away. When caught early on, oral cancer is often treatable – the dangers compound when early signs are ignored or unnoticed and the disease is allowed to progress.
To schedule your next appointment with Dr. Fong, please contact us today. Located in Hayward, we welcome patients from San Leonardo and throughout the Castro Valley area of California.